Online Learning Resources
Discover Online Learning Resources
Never stop learning with these tools, tips, and strategies from Learning Centers professional staff and peer leaders. Our online learning resources on topics such as time management, study strategies, student wellness, and more are always available to help you succeed in your academic and professional lives.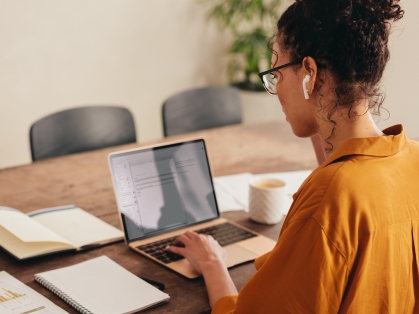 In the age of online learning, maintaining a healthy focus in physical study spaces is essential. Create a space that will cue your brain to learn.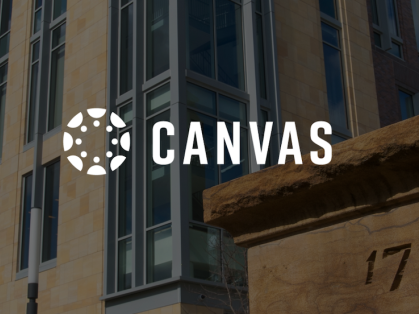 In hybrid or fully online courses, your real-time experiences become discussion boards on Canvas. Discover how to get the most out of them.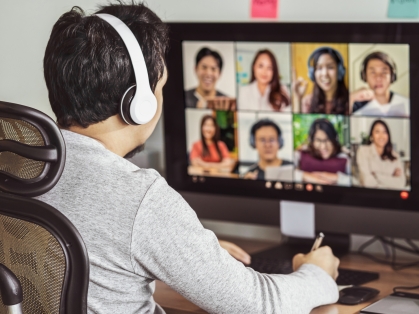 Here are some effective basics to help manage your virtual coursework as well as important advice for working well with others.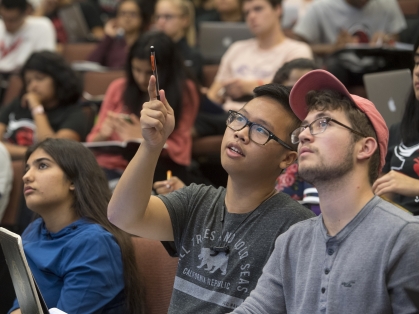 Approaching professors and fellow students to collaborate and create study groups can prove extremely beneficial to your academic journey.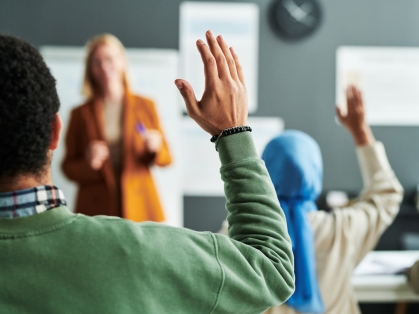 Classroom discussions can be fun but also quite productive when everyone participates. Are you assertive enough?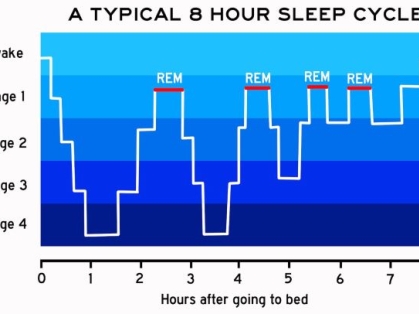 What we eat and how we sleep can affect our academic performance. Maximize your health and benefit your college study strategies as well.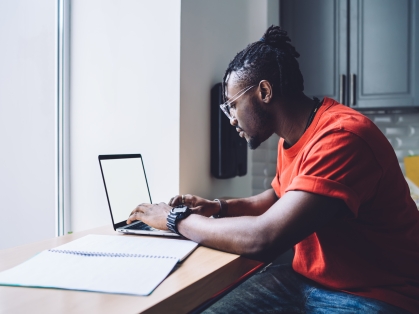 Find specific strategies and helpful tips for studying and taking online exams.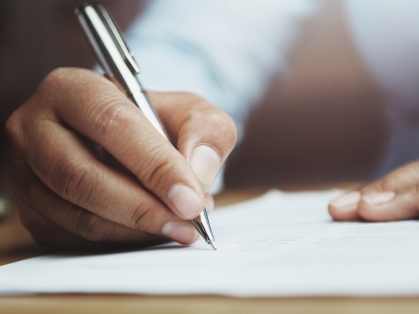 Think about journaling as a way to get in touch with yourself, lower your stress, and even improve your writing skills along the way.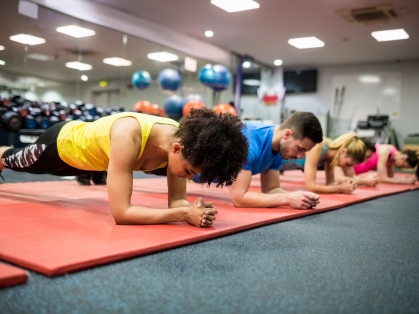 Read the five simple ways to create a healthier lifestyle for yourself while in college.
Online Learning Modules
Dive deep into topics topics such as note taking, study strategies, online courses, and more, with our asynchronous online learning modules on Canvas.
Want to Learn More?
Have questions about one of our resources, or looking for information about a topic we haven't covered? Complete our student request form for additional support.