You're in the Right Place
Wherever you are in your academic journey, the Learning Centers are here to help you reach your goals. We are committed to enriching student learning by providing free academic support services and instructional resources at our four Rutgers–New Brunswick campus locations and online.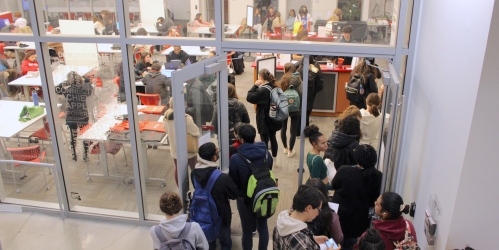 Not Sure Where to Start?
Answer a few simple questions to help us help you find the exact support you need.
What kind of help are you looking for?
Reviewing content for a specific course.
Attend when you can or get ongoing support.
Time management, study strategies, or exam prep.
Learn as a group, one-on-one, or independently.
Writing an essay, research paper, personal statement.
Find support for a writing course or get general writing help.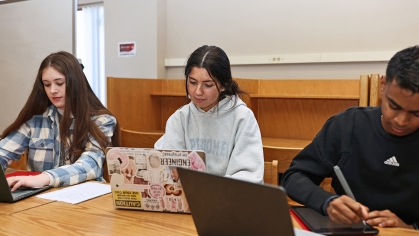 Group work, for some, is another way of saying teamwork. Since it can present certain challenges, explore strategies to effectively work with others.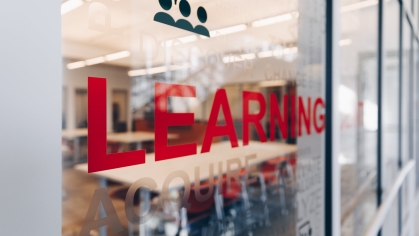 Tuesday, September 05, 2023, 8:30 a.m.-Friday, December 22, 2023, 5:00 p.m.
Friday, September 29, 2023, 4:00 p.m.-5:00 p.m. | Busch Learning Center, SERC 104
Monday, October 02, 2023, 3:00 p.m.-4:00 p.m. | Livingston Learning Center, Tillett 111 L
Wednesday, October 04, 2023, 4:00 p.m.-5:00 p.m. | College Avenue Learning Center, Academic Bldg 1150B
Stay Connected
Read our latest news and announcements and subscribe to our email communications to stay up-to-date on what's happening at the Learning Centers.